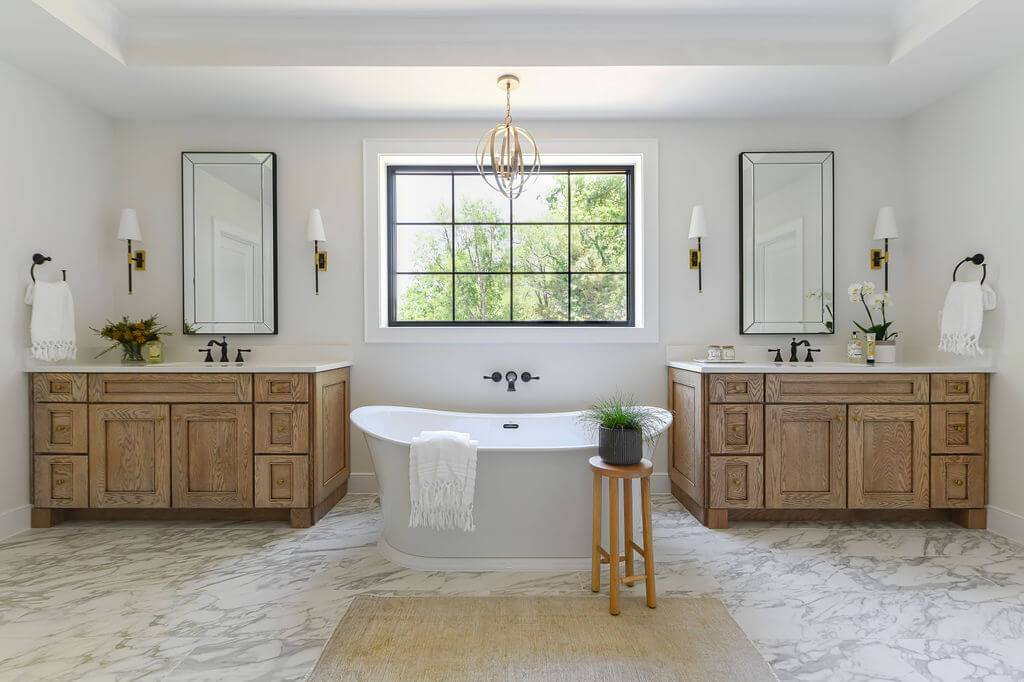 With over 30-years of design and build experience, our team has the know-how to ensure that your project delivery meets every expectations. With TDI Coastal Homes, you will work with our design/build team from Day 1 through project fruition.
FOUNDERS
TDI Homes was founded by Scott Clarke, Mike Morgan, and Matt Borszcz. Scott is an experienced builder who has built hundreds of homes in Arlington and Metro DC. After working for other builders, Scott joined TDI to deliver quality built, uniquely custom designed homes across Metro DC. As a buyer, you can be assured of a "been there, done that" experience factor from Design, Permit, Build, and Warranty.
SCOTT CLARKE
Scott holds a Certified Residential Construction license in Florida and a "Class A" Builders License in Virginia. After graduating from Virginia Tech with a degree in Building Construction, Scott spent 12-years at Stanley Martin Companies in a wide variety of roles and positions to include project management, architectural design, supply chain management and solutions, and customer service.
Scott started in production housing where he constructed large scale communities throughout the region, managing the construction of over 450 homes. Scott's experience in these major construction projects have given him the experience necessary to predict and manage building challenges from permit to warranty support.
Scott followed his production work at Stanley Martin's custom home division where we he spent 4 years building custom homes throughout Arlington, Virginia. Here Scott found his niche in working with customers to design and build their dream homes. As Director of Construction, Scott led a team of 5 project managers building dozens of custom homes each year.
Scott managed TDI Homes, TDI Coastal Homes' predecessor, to the tune of 30 more luxury custom homes throughout the DC metro over a 7 year span. Scott brings his expertise to Sarasota to enjoy continued growth and success.