The challenge for any homeowner looking to sell their property is how to maximize their return and minimize the level of effort needed to do so.
TDI Coastal Homes can help you on both counts.  We make serious, market bearing offers for quality properties.  And we move quickly with cash deals!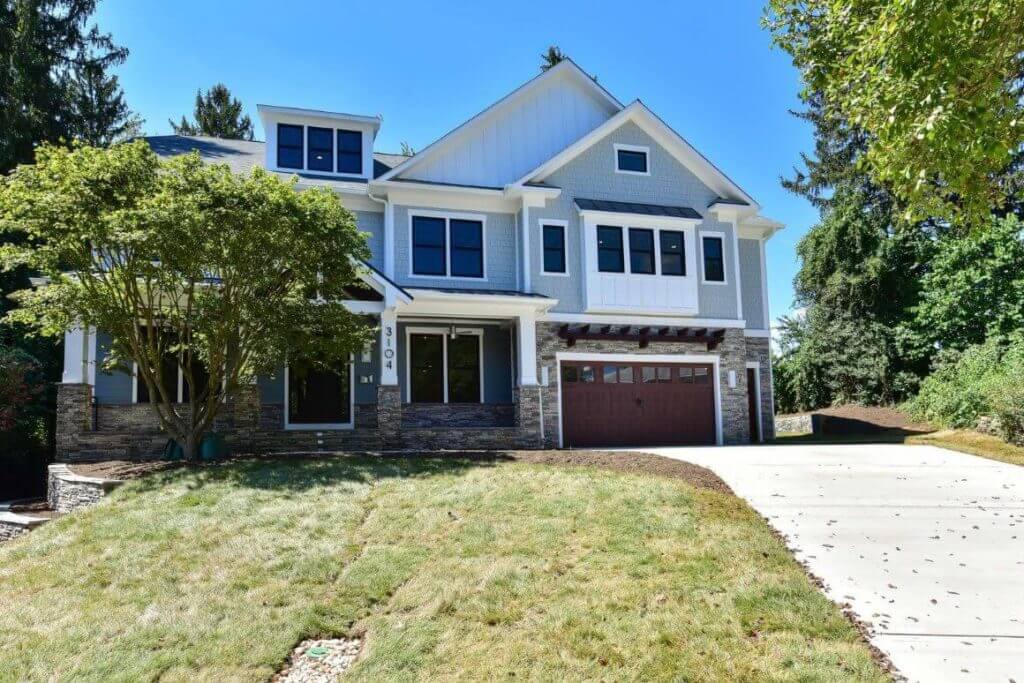 TDI Homes is seeking properties throughout Sarasota. We often buy homes in disrepair, or require major rehab – so don't spend a lot of money repairing your property when TDI Costal Homes will buy it AS-IS. We are very competitive on acquisition prices. We buy: Homes needing extensive repair, Short Sales, Estate Sales, Raw Land.
We'll buy your home as-is! Don't spend thousands of dollars fixing up your home. We'll buy it as-is, in any condition. You can even leave behind that old sofa or bed that you don't want to move – we'll take care of it.
No commissions: The industry standard commission rates are 6% of the total sales price to cover the selling agent and buying agent!  On a modest home price of $600,000 – that's ~$36,000 that leaves your pocket!  As a seller, your agent would need to be able to sell your property for closer to $640,000 for you to be able to take home the same $600,000 that you could receive directly from TDI Coastal Homes.
Cash in as little as 1 week. We can close quickly and upon acceptance of our offer, our title company will set a closing date that could be only a week away.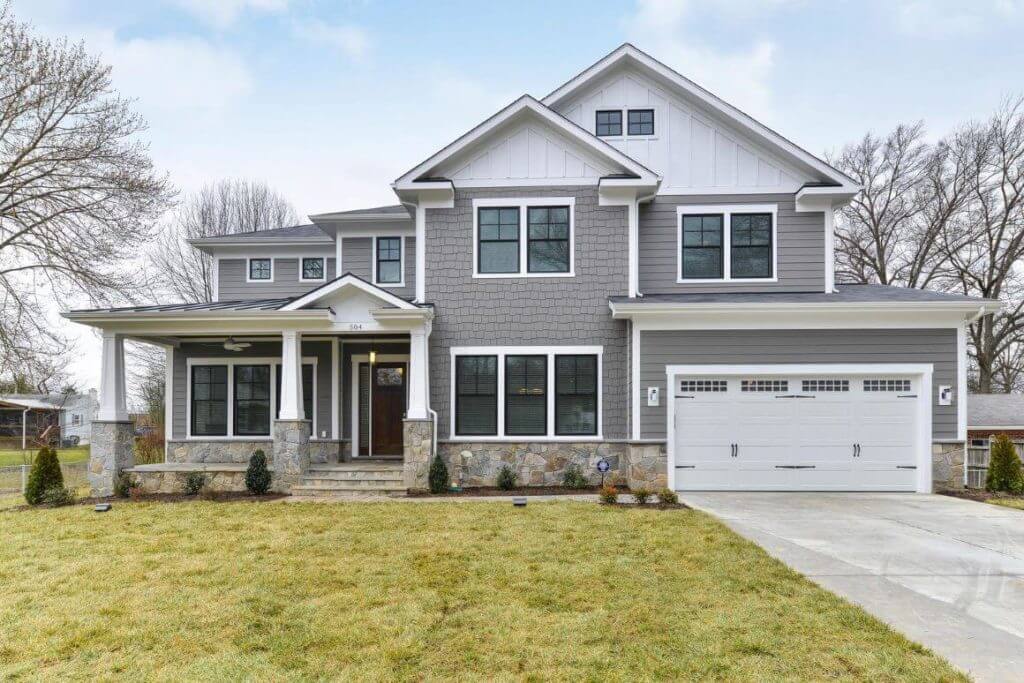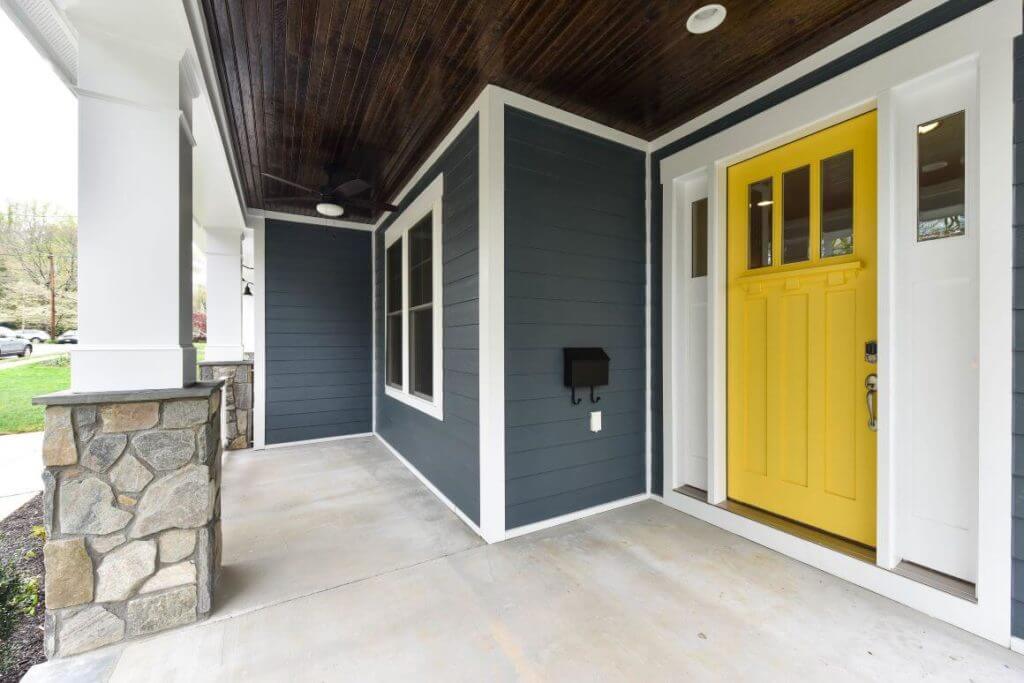 Selling your home to TDI Coastal Homes is easy. You'll work directly with the owners of the company, and we'll move quickly to help you sell your home.
1) Give us a call at 202-688-2151 or shoot us an email at [email protected]. We'll set up a time to visit your property when it's convenient for you.
2) We will visit your property and quickly walk through your home and yard. This allows us to give you the best possible price for your property.
3) We'll make you an offer. After the property visit, we will provide you a fair, no contingency offer. That's right – no home inspection, appraisal, or financing contingencies.
4) Once the offer is accepted, we'll send you a formal purchase contract and set a closing date that's convenient for you.